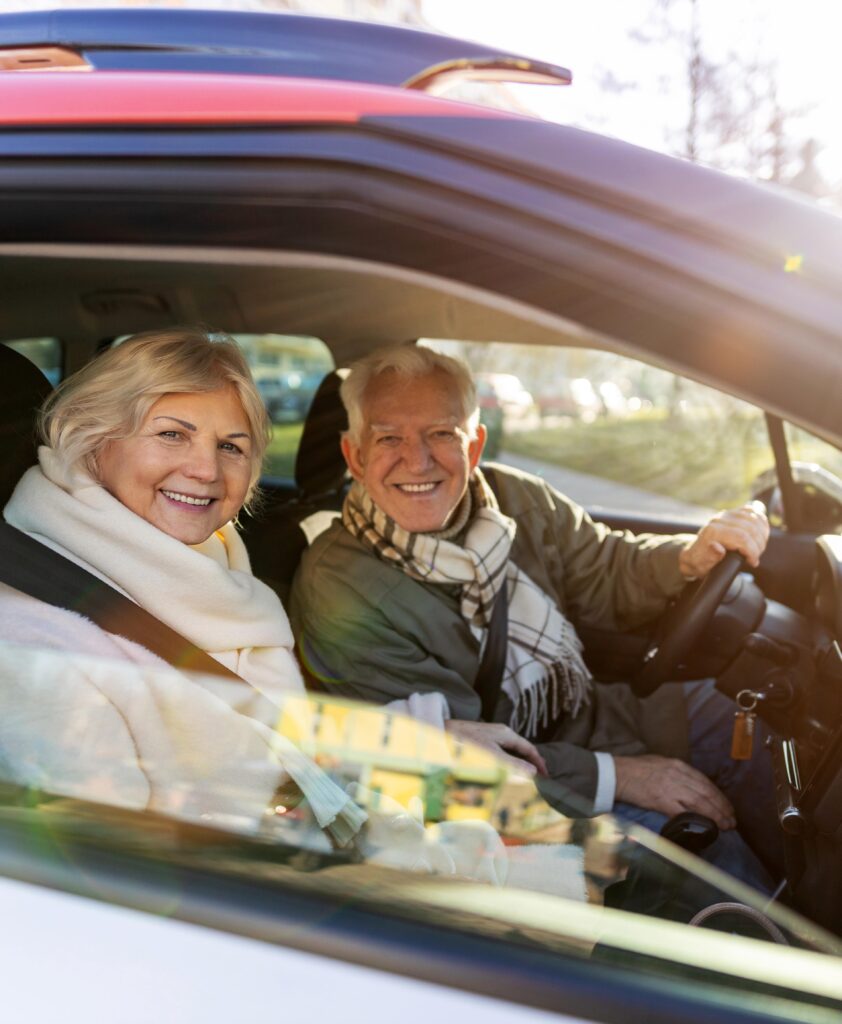 Gillingham Car Link Scheme
We are a charity set up to provide transport to enable the people of Gillingham and surrounding villages to get to all the facilities available to them. 
Although Gillingham has a Railway Station, it is not well served with transport links to outlying villages or to the main hospitals. With changes in the health service and further cutting of funding for transport, more people are finding themselves isolated. 
Gillingham Car Link provides transport to enable people who live in the SP8 area to get where they need to go. Our volunteer drivers use their own cars to take people where they need to go.